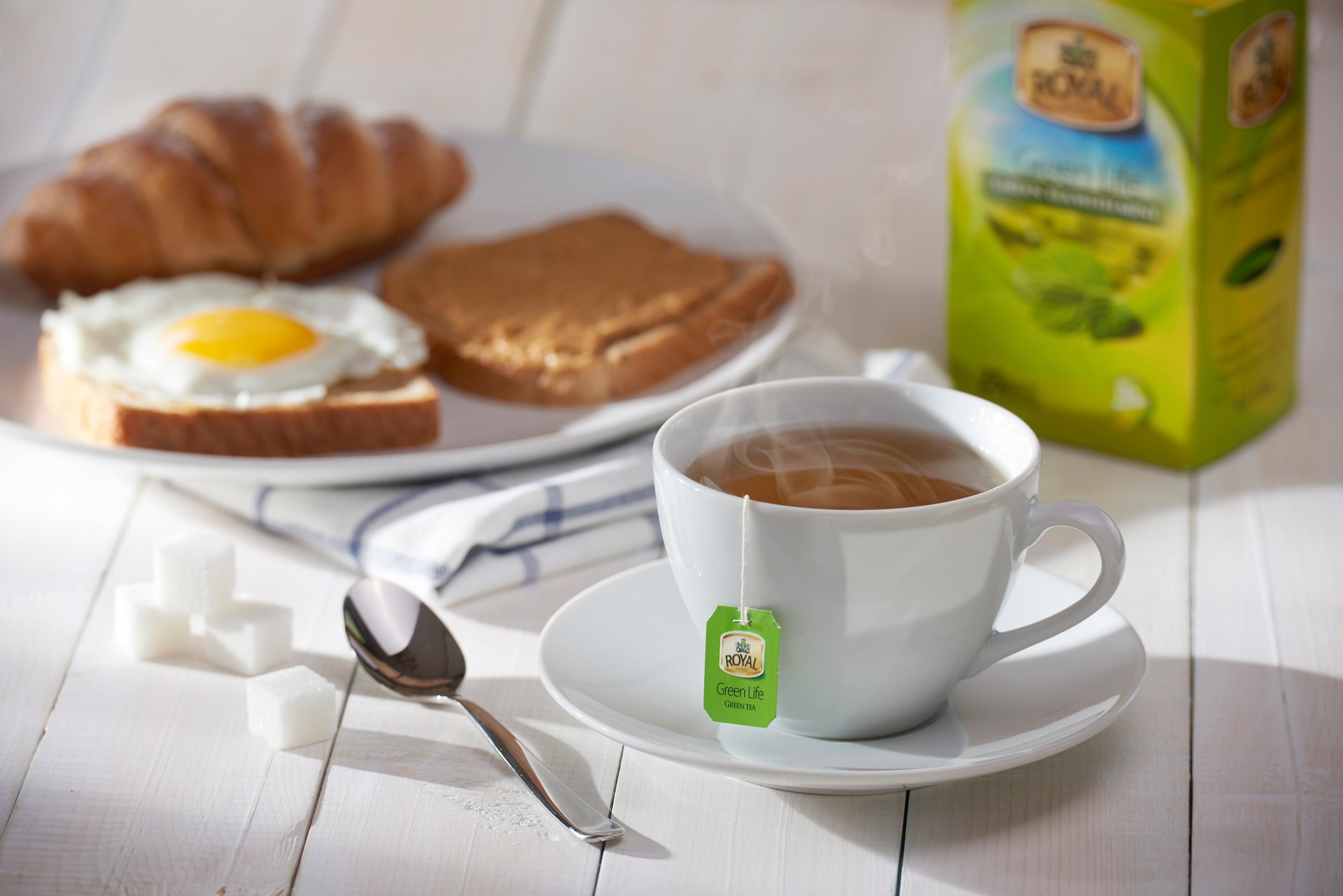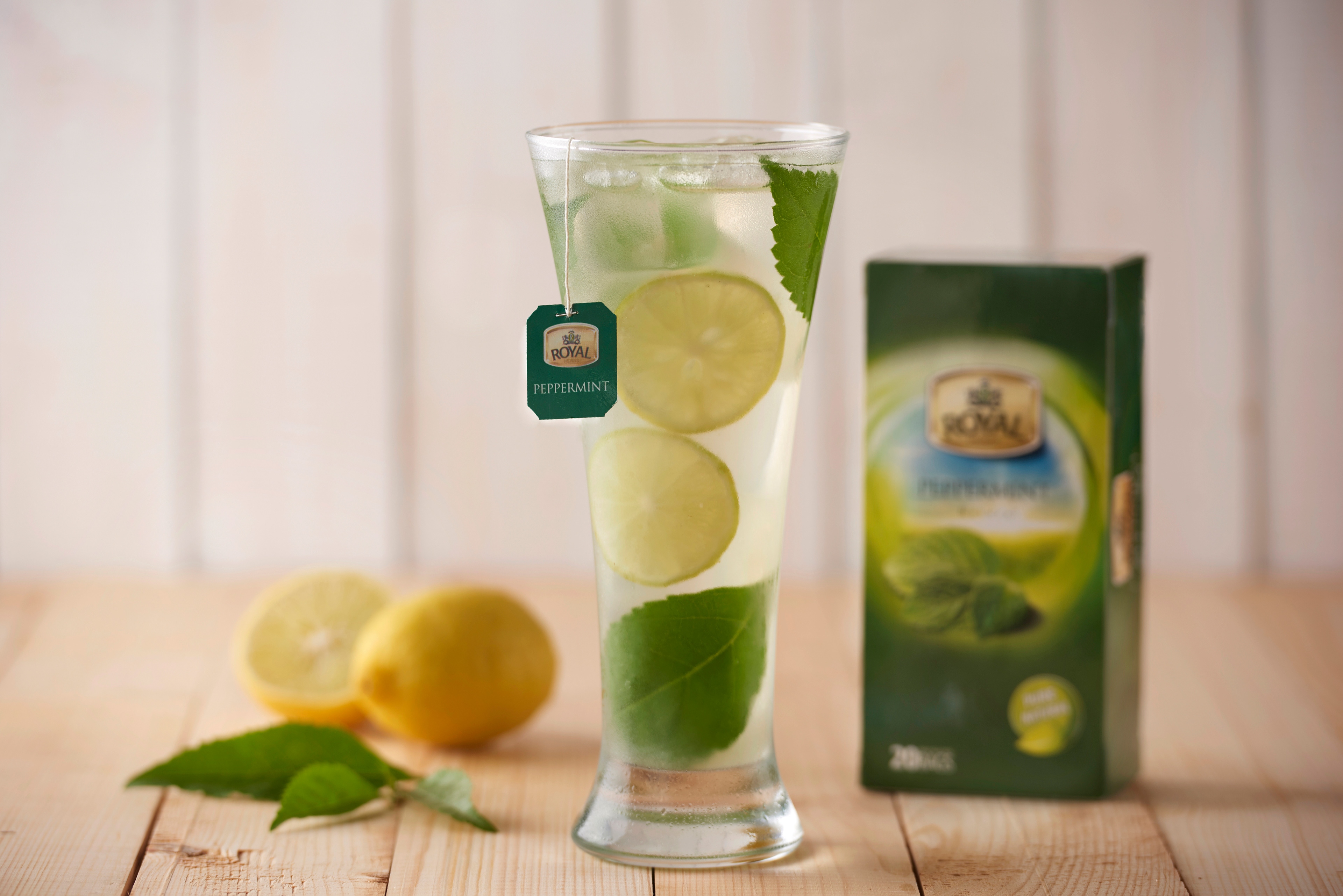 Medical Herbs and Herbal Teas
Royal Herbs is an Egyptian market leader specialized in the cultivation, processing, and production of medical herbs and herbal teas. Due to an unsurpassed methodical structure, it enjoys a strong local stand along with a solid customer base and wide marketing network worldwide.
Client: Icon Creations .
Stylist : Mostafa Hassan .
Photography and Retouching : Mostafa Hassan .